For many businesses, commercial vehicles are a crucial component of daily operations. EVO Upfitting takes those vehicles to the next level. We provide upfitting and customization, done right, with minimal downtime.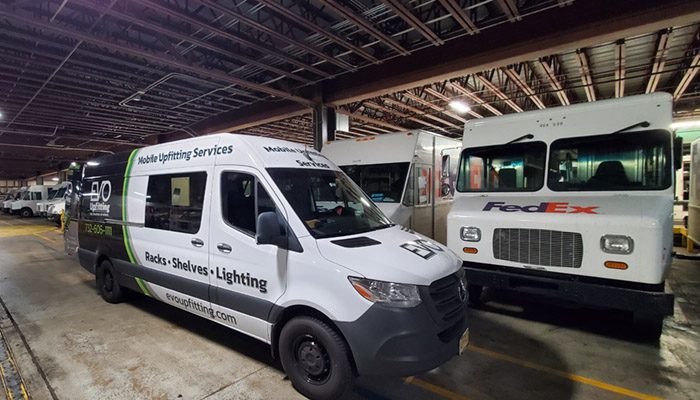 Mobile Upfitting & Installations
EVO Upfitting provides professional install teams anywhere in the country.
Specialty Vehicle Upfitting
Let's face it, you can't work efficiently if you don't have the right tools. We provide complete upfitting services to get you set up right.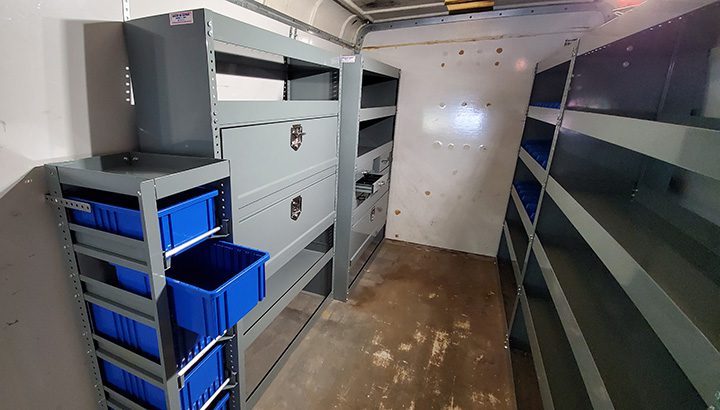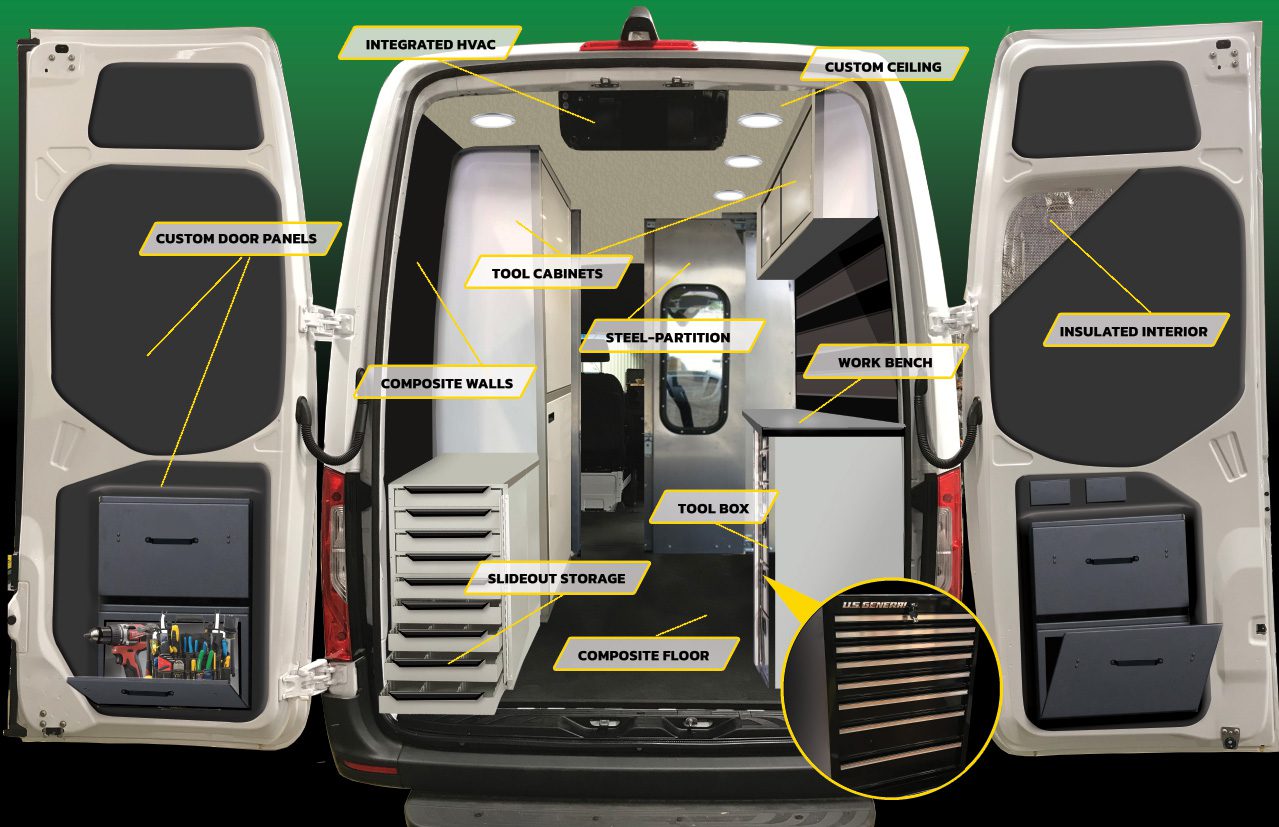 The Freedom of a Mobile Workspace
With our custom business van solutions, it's now possible to work from anywhere. Stay productive on the road, or bring your office to your clients.
Take your Store On The Road
Ditch the storefront. Now you can bring your store or boutique to your customers, anywhere. Put your store in a premium location without the premium lease payment.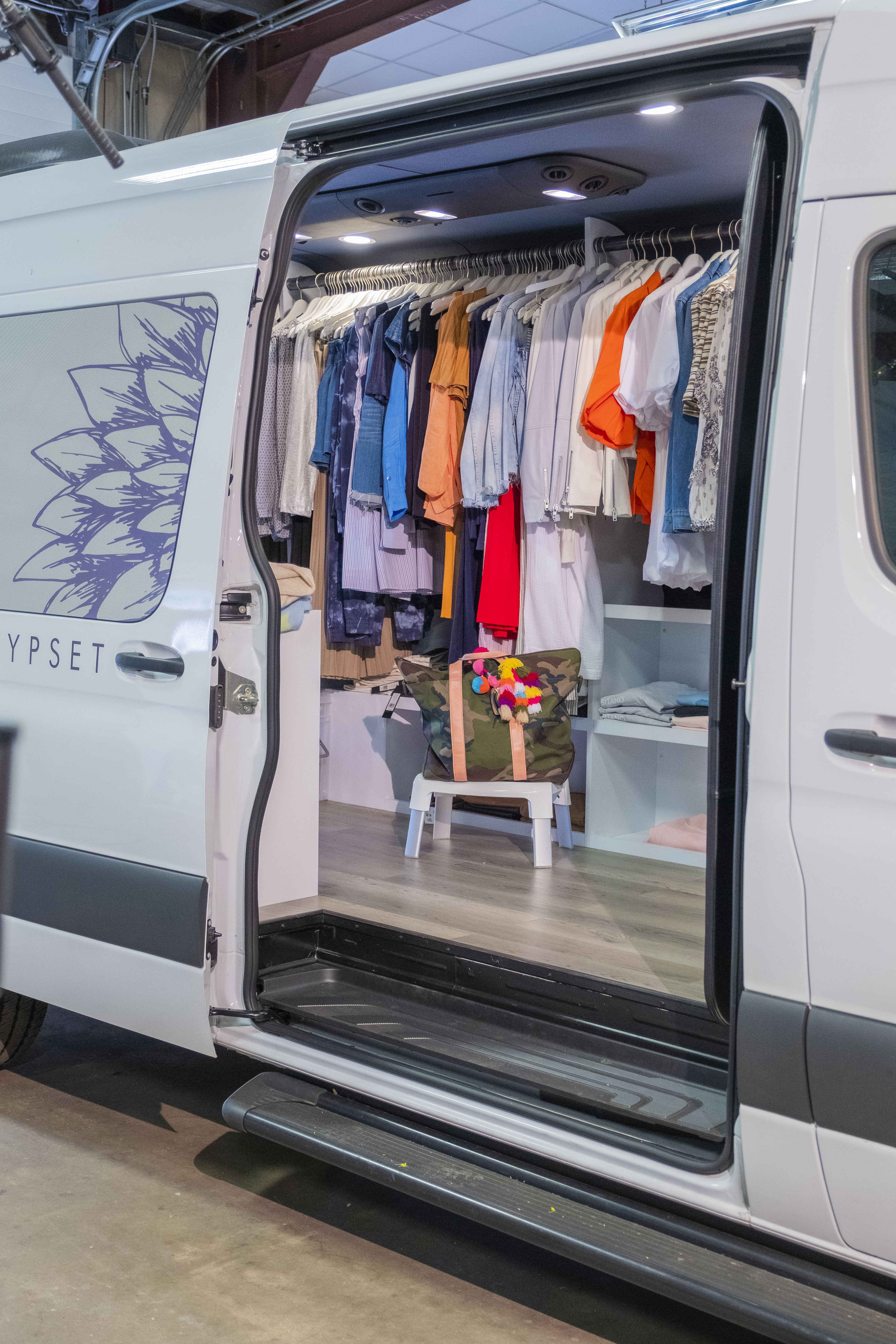 Flexible Options
Whether you need a comfortable office space on the job site, or a mobile showroom for your clients- we have a solution that fits.
Total Freedom
Work from anywhere, without sacrificing functionality or productivity.
Minimal Overhead
Imagine the savings when eliminating costly office or retail space leases.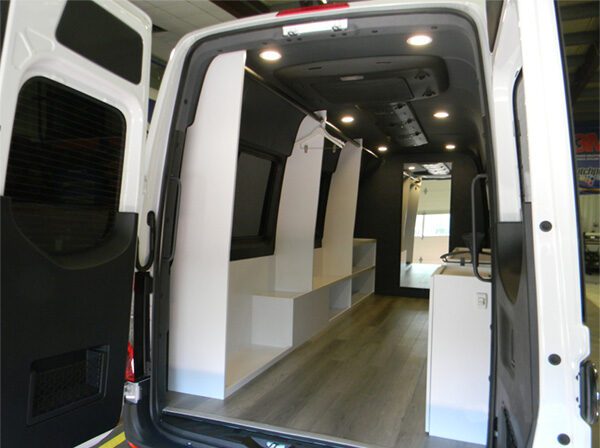 Custom Vans
Vans customized for business use is our specialty.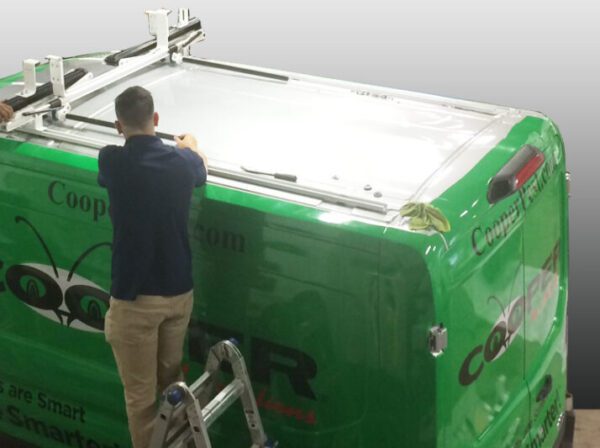 Upfits and Accessories
From roof mounted heat & AC systems to ladder racks, we do it all.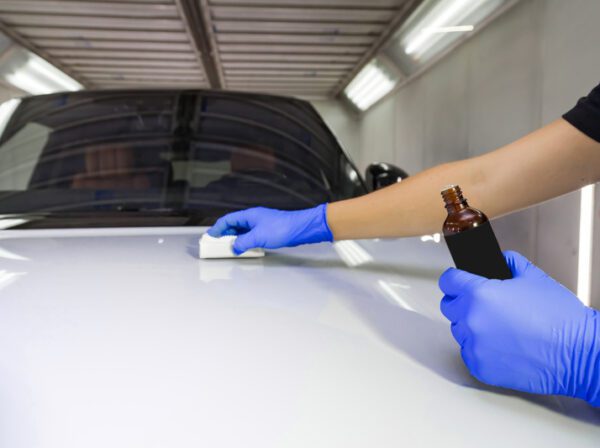 Protective Coatings
We offer ceramic liquid coatings that provide superior paint protection.
discover business freedom today