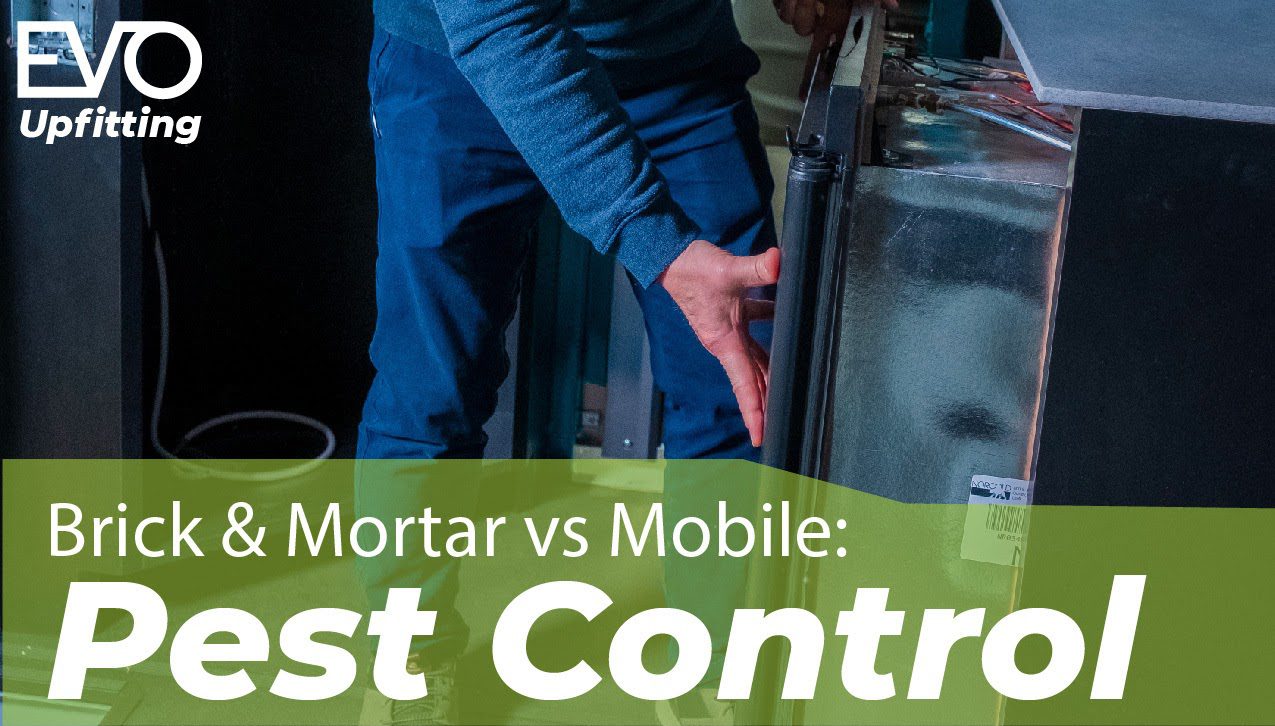 From 2014 to 2019, the Pest Control industry experienced 4.3% annual growth. If you've been in the pest control or lawn care industry for a while, now is a great time to branch out into business on your own. You may be surprised to learn just how simple it is to get started.
The Pest Control industry is anything but glamorous, but it can still provide a comfortable living with a little dirty-work. Every home, office, or building will require your service throughout the year. Your job is to create awareness and accessibility so you may best serve your community.
Brick-and-Mortar Pest Control Business
Because of the nature of services being provided, you may notice there isn't much need to rely on foot traffic for business. Most people will learn about your business through online advertising or word of mouth.
Most of your day will be spent on the road traveling between clients, leaving your brick-and-mortar location vacant for days or weeks at a time. It may leave you wondering, why do I pay for this place?
Mobile Pest Control Business
Operating a Mobile Pest Control business will significantly cut down on costs, including rent, utilities, and miscellaneous office expenses. This leaves room for a greater profit margin and more potential advertising or business opportunities.
A Pest Control business of any kind requires a reliable work vehicle to get you back and forth to clients. While you may already be accustomed to traveling for work, a sprinter mobile workspace customized to your business allows you to do so in complete comfort. Now, when you're on the road, you'll have everything you need at arm's distance.
Sliding doors, custom cabinetry, and equipment/tool storage will make completing your jobs easier and faster than ever before. Additionally, lighting, WiFi, and desk space ensures you can take care of all of your behind the scenes "office-work" from anywhere, anytime.
For business van solutions that greatly improve efficiency, productivity and significant cost savings, contact the experts at EVO Upfitting.