We offer auxiliary heating and cooling systems with all our van builds, as well as for a standalone upgrade. We're an authorized dealer and installer for Webasto HVAC units, a premier manufacturer of aftermarket systems.
Cargo area climate control
No roof mounting required
Complete on the go comfort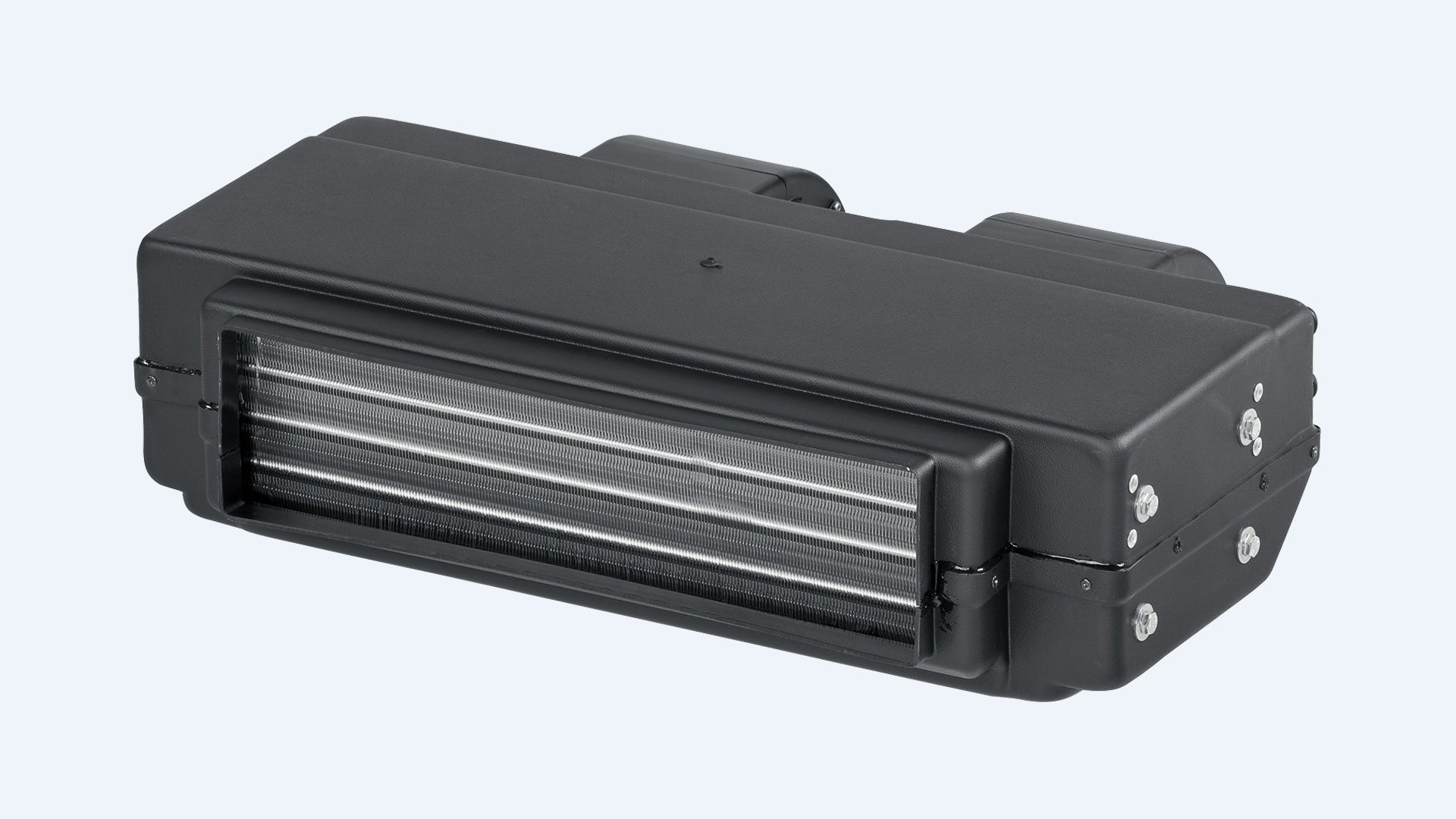 The London is a low profile, rear heating and cooling unit that packages into the driver's overhead compartment designed to deliver conditioned air rearward into the cargo space. The placement of the London offers convenience as well as minimal refrigerant, coolant and condensate drain plumbing and wire harness routing.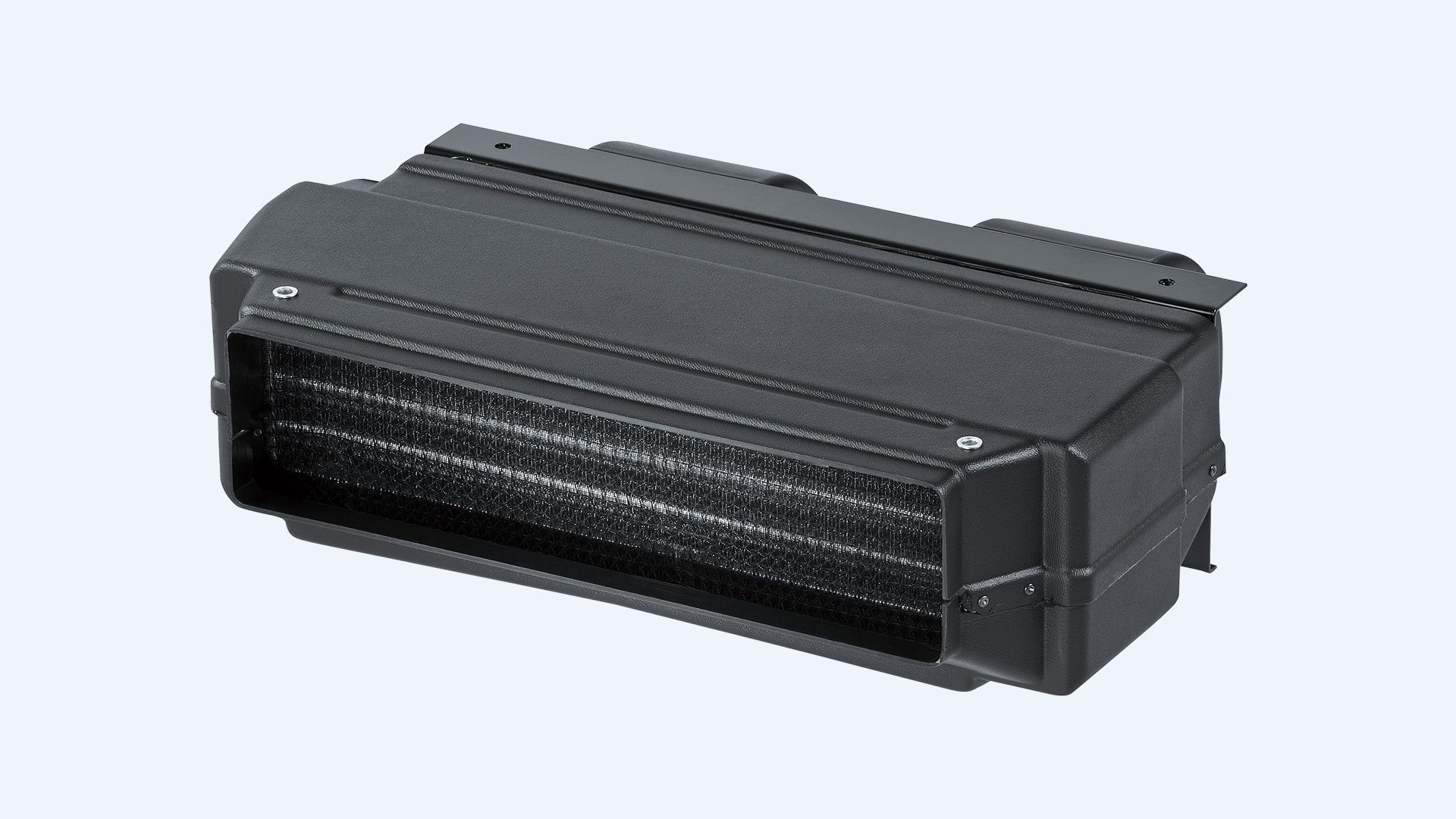 The Webasto Vancouver Horizontal Cooling Evaporator unit is designed for work truck, touring vans, limousine, animal transport, perishables transport and more in moderate climates.
Cooling capacity: 32,5000 BTU/h (9.5 kW)
Horizontal cooling unit
Contains freeze protection thermostat
12 / 24 V (available upon request)