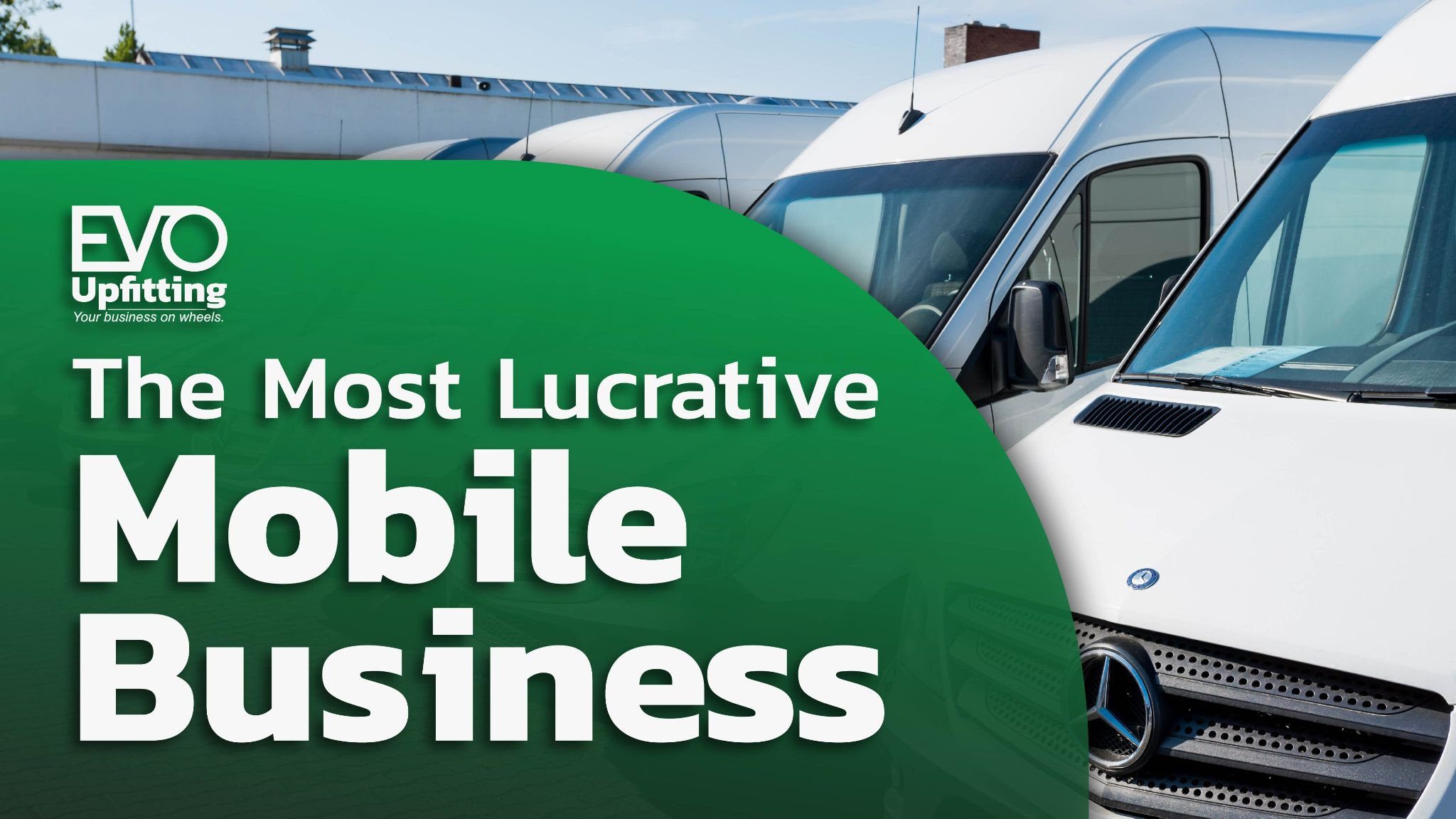 Need some inspiration for your next business venture? While the pandemic forced many business owners to close their doors for good, adaptable entrepreneurs need not worry. Now may be the perfect time to start earning revenue in a way you never imagined before.
Mobile Business owners often charge a premium for their services because of their convenience and expertise. While the following ideas are proven successes, they are just the beginning of the list of companies and services perfect for travel.
Hair/Makeup Service
In addition to the flexibility of a mobile business, the profitability is also increased. Unlike a traditional salon, the service you provide is luxury — to the next level. Clientele who prefer this type of service are used to the larger price tag that comes with it. As long as your customer experience matches your value, your business should thrive.
Looking to increase revenue? Consider selling your most used or trusted products retail. The average margin for professional salon products is 50% and can be further negotiated depending on the supplier. This is a quick way to double your sales in half the time it takes to complete your services.
Pet Grooming
Pet parents are willing to do (or pay) anything to make sure their furry loved one is in the best set of hands wherever they go. As a mobile pet groomer, you can provide a continuously needed service in a trusted location where the owner may never have to leave their best friend's side. If you can create a solid customer base neighborhood by neighborhood, you may be able to save money on van expenses by providing multiple services in a localized spot.
Some dog owners  can be tough for some pet owners to corral their pets into the car and get them to the groomer to be washed, dried and fluffed.
Make sure to cater to difficult-to-travel pets, who will probably be your biggest target market. Your business will greatly benefit from accommodating large dogs, old dogs, cats, and more.
Handyman
When something breaks in your home, you have to make the call to a handyman to come fix it. However, if this occurs on a weeknight, weekend, or holiday, you may be outside of the traditional worker's business hours. That's where a flexible, mobile handyman repair business could be extremely lucrative in neighborhoods with young families or seniors.
As a handyman, you already spend most of your time on the road. If you're still paying for office space, you're losing out on a huge chunk of revenue. All you need is an upfitted van with proper storage, easy-access, and other amenities.